Carriage House Neighborhood Wash
Carriage House means quality, every day, 24/7. From the high-tech pay stations and app, through the sensor-driven car wash tunnel, to the free vacuums, towels and cleaning supplies, you've never experienced a car wash like this. We guarantee it!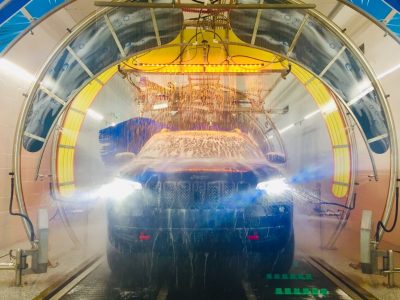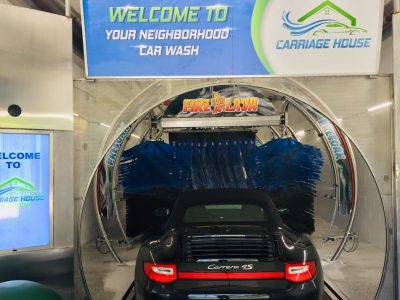 SINGLE & UNLIMITED WASH OPTIONS
Wash more than twice a month and value convenience? Our Unlimited Wash Club is for you. Sign up at the car wash at the pay station in just a few minutes, sign up online or download our App. Additional savings available for any multiple cars in the family or your business.  Our license-plate reading technology makes car washing contactless, convenient, and automatically tracks your U-Wash loyalty points.
$35/month
$15 Single Wash
$30 Per Addtional Car
Includes Basic Plus
*Triple Foam Conditioner
*UV Body Protectant
*Tire and Wheel Blasters
*Underbody Power Wash
*Instant Wax Shine
Join Now
Best Value
$45/month
$20 Single Wash
$40 Per Additional Car
Includes Deluxe Plus
*Underbody with Rust Inhibitor
*Hot Lava Bath
*Carnauba Wax Treatment
*Tire Shine
*Seasonal (Bug or Salt Treatment)
*Heated Power Dry
Join Now
There is no better car wash experience in the region. With the best and safest technology, free vacuums and interior cleaning supplies, various ways to save, and the unique convenience of washing 24 hours daily – there is no other car wash like Carriage House Neighborhood Wash. Experience it for yourself with the comfort knowing we guarantee our quality!
Contact us
7489 Wooster Pike, Cincinnati OH 45227
Phone: 513-272-3764