Carriage House Neighborhood Wash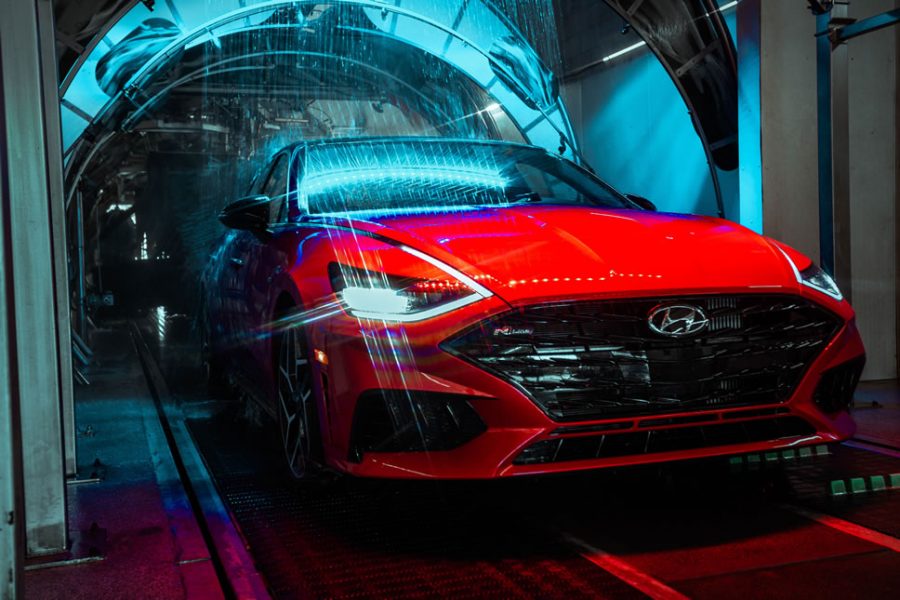 Why We Are Better
Carriage House means quality. From the high-tech pay stations and app, through the sensor-driven car wash tunnel, to the free vacuums, towels and cleaning supplies, you've never experienced a car wash like this. We guarantee it!
SINGLE & UNLIMITED WASH OPTIONS
Wash more than twice a month and value convenience? Our Unlimited Wash Club is for you. Sign up at the car wash at the pay station in just a few minutes, sign up online or download our App. Additional savings available for any multiple cars in the family or your business.  Our license-plate reading technology makes car washing contactless, convenient, and automatically tracks your U-Wash loyalty points.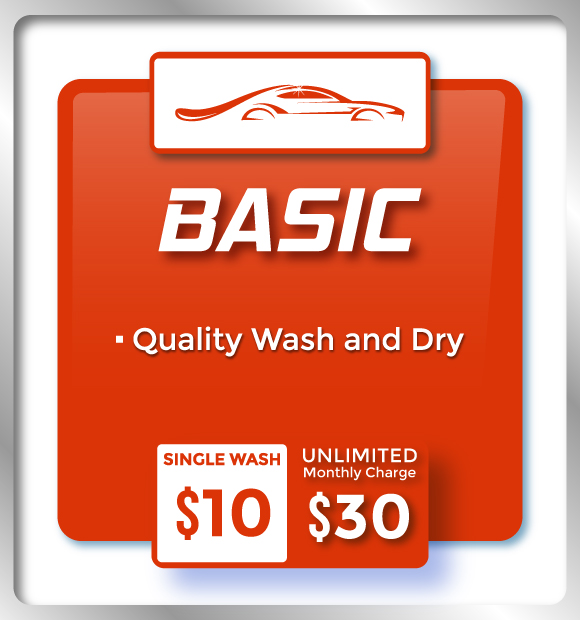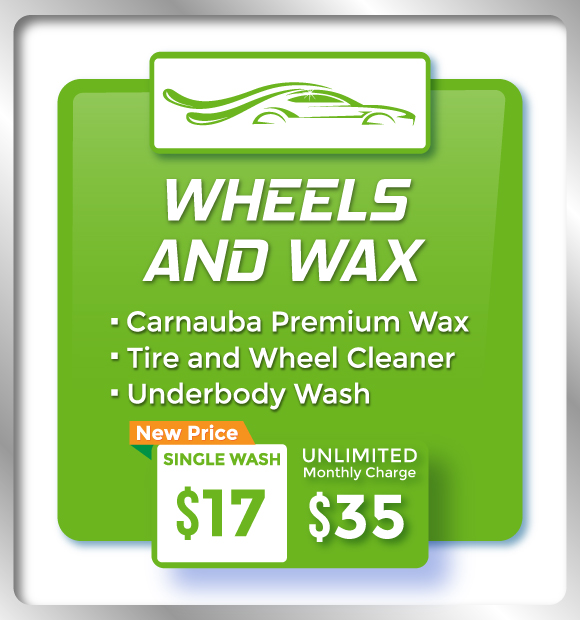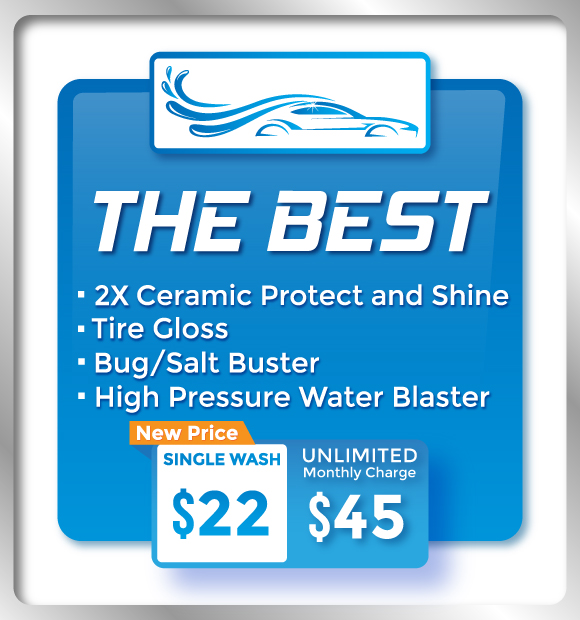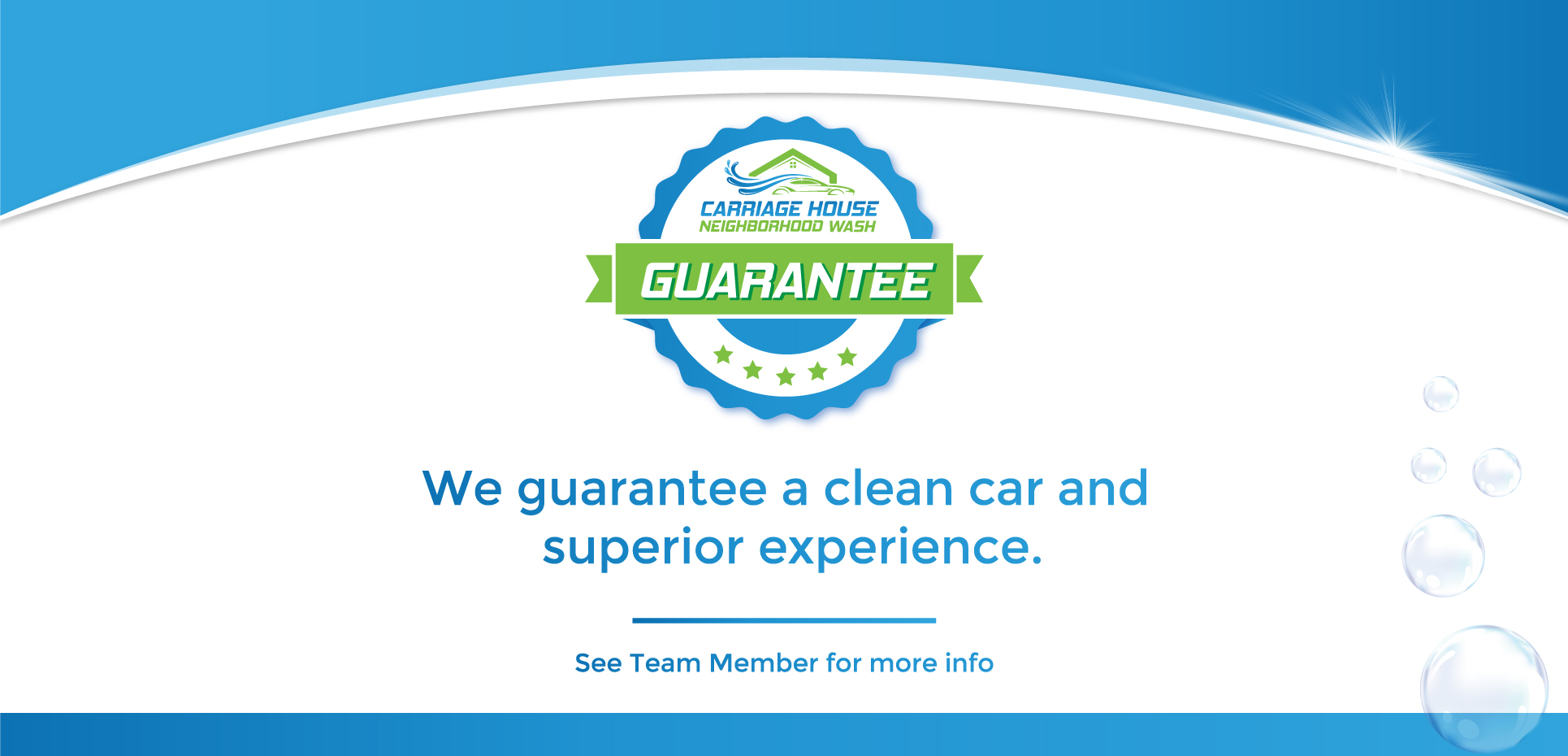 Contact us
7489 Wooster Pike, Cincinnati OH 45227
Phone: 513-272-3764