Express Detailing Services
Treat Yourself and Plan Ahead
Keep your car feeling new.  We offer express detailing services for as little as $35*. Schedule in advance so that you can reliably be in and out when we promise in as little as 45 minutes. Relax or be productive with your time as you wait in our customer lounge.  
Schedule online or call us at 513-272-3764 daily 8:00AM to 8:00PM to schedule your appointment or inquire about our what service is right for you.
*Special discounts for Unlimited Wash Club members. Additional charges may apply for extra soiled interiors, large vehicle or other services.  Pricing will be quoted at time of inspection.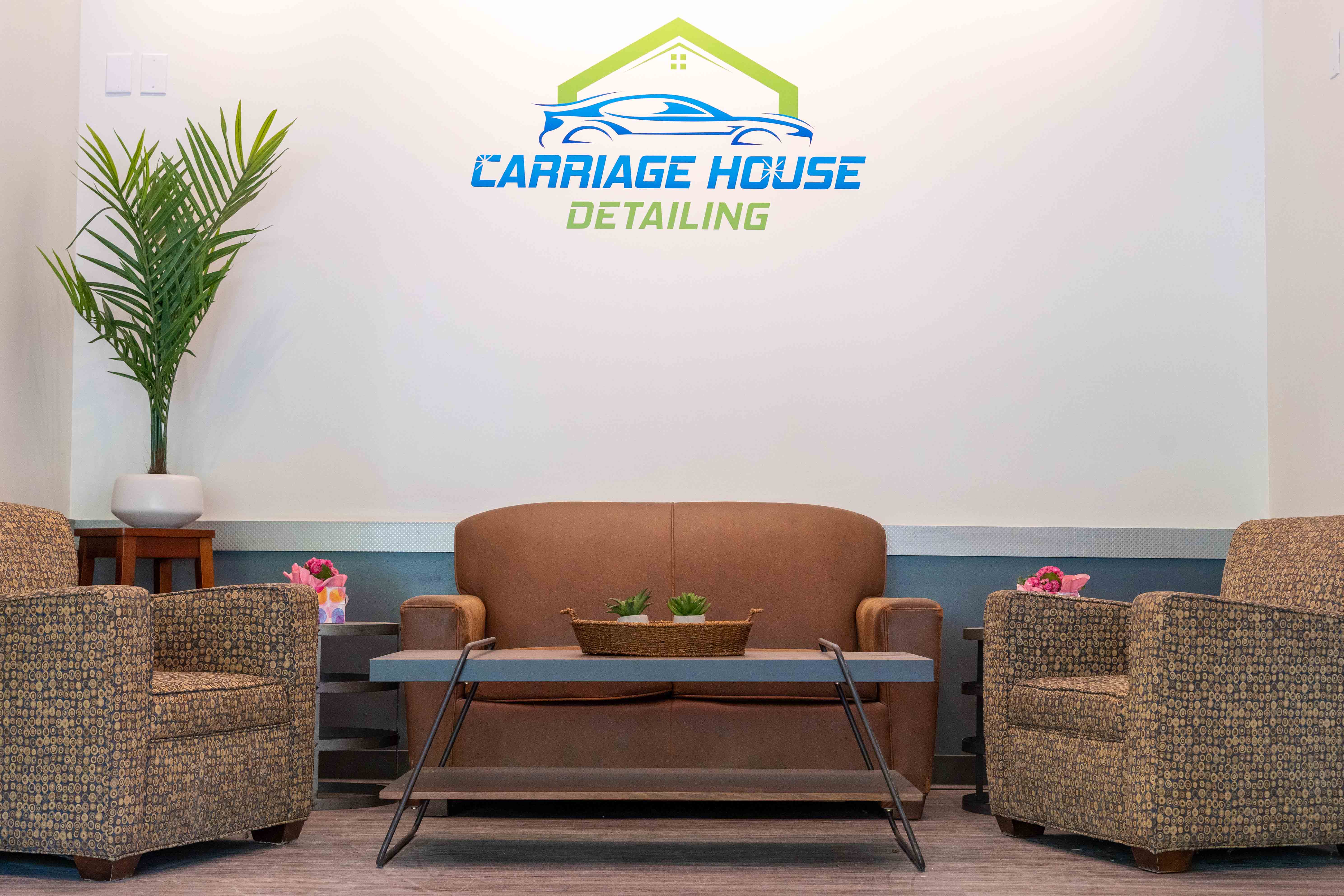 Additional Services & Charges
Sometimes you need a little extra cleaning
Occasionally you may want to add some extra services or there could be some additional charges.  At the time of your appointment we will review your car and recommend additional services. Prices for additional services will be quoted at vehicle inspection time so there are no surprises.  Most common are very soiled mats / carpet as wells a pet hair.
Below are some of our more popular services that customers like to add to their detailing package.